RCare Showcases NurseCall & Advanced Location Protocol System at Nashville Convention
2015 THCA/TNCAL Convention & Trade Show 
8/30/2015
9/2/2015
Music City Center, 201 5th Avenue South, Nashville, TN 37203
RCare is the creator of the most innovative and comprehensive Nurse Call and Personal Emergency Response Systems in the world. RCare Mobile provides Resident to Caregiver to Management Communication, secure Caregiver to Caregiver and staff messaging, and offers real-time status updates on the facility and environment.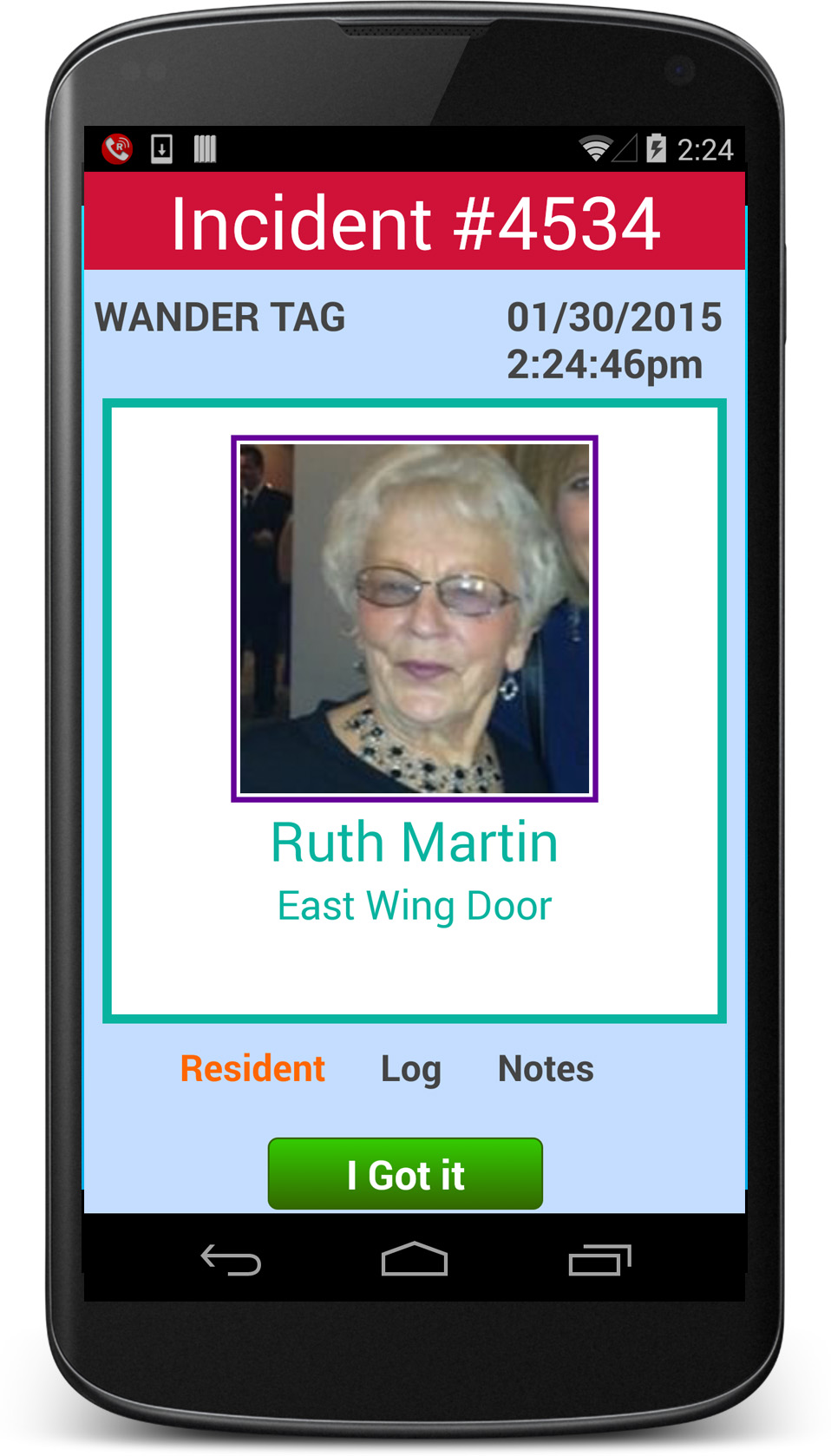 Right Caregiver:
 Empower your caregiving staff to take responsibility for tasks using the RCare mobile handset "I Got It" button, while eliminating double response efforts.  Enhance reliability, accountability and efficiency.
Right Time: Using the patent-pending RCare Mobile's "Voice to Voice", your staff and caregivers can immediately confirm if a resident is ok, save unnecessary interventions, and better utilize paid caregiver time. Caregivers are immediately informed of incident responsibility using the "I Got it" button on their RCARE Mobile handset.
Right Place: With the RCare Advanced Location Protocol (ALP) technology, staff members can now pinpoint the location of a pushed pendant anywhere in the community.  Accelerate your response time with redefined accuracy.
Right Caregiver. Right Time. Right Place.
Contact Us Today to SCHEDULE An Appointment
Response Care Inc.                                   Tel: 585-671-4144                            
www.RCareInc.com
1450 E. Ridge Road                                  Fax: 585-671-1183
Rochester, NY 14621
https://rcareinc.com/wp-content/uploads/2022/05/rcare-logo-sm2.png
0
0
RCare
https://rcareinc.com/wp-content/uploads/2022/05/rcare-logo-sm2.png
RCare
2015-08-26 19:53:18
2015-08-26 19:53:18
RCare Showcases NurseCall & Advanced Location Protocol System at Nashville Convention